EMCEE
You chose the date, reserved the venue and selected the menu. Now it's time to book the key element: The Master of Ceremonies. Having the right host for your conference, fundraiser, awards banquet or seminar can make or break your event.
Whether you name her the "emcee", "MC", "host", moderator or "ringmaster", Lila electrifies the room. She is personable, engaging and funny. Most importantly she connects to the audience. With Lila, MC doesn't just stand for Master of Ceremonies — it stands for "Moves the Crowd."
Lila will infuse your event with energy, enthusiasm and an effervescence that keeps your audience amused and your event on schedule. Trained in the world of breaking news, Lila breaks the event down to moments and minutes. She'll smoothly troubleshoot the unexpected insuring a memorable experience with a creative and energetic spark.
I'VE WORKED WITH SOME COOL
PEOPLE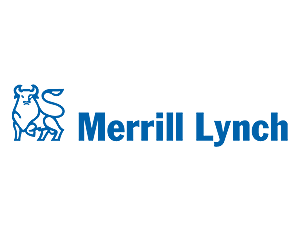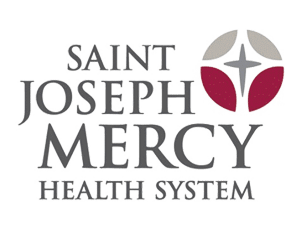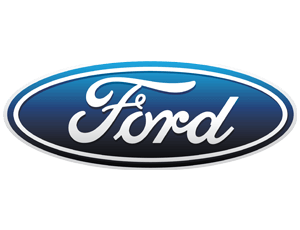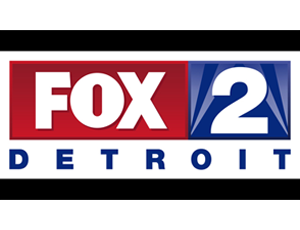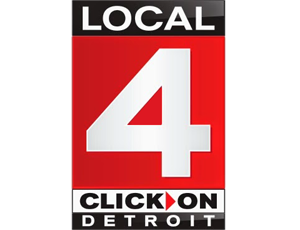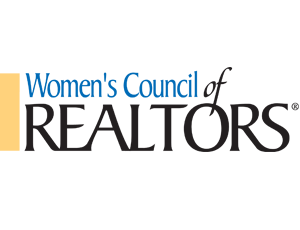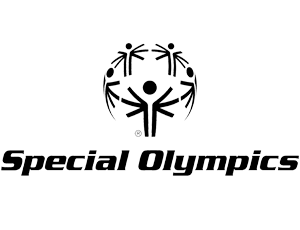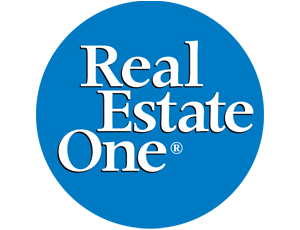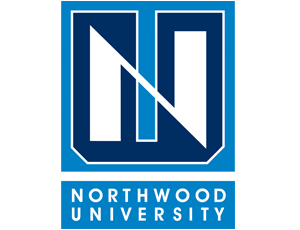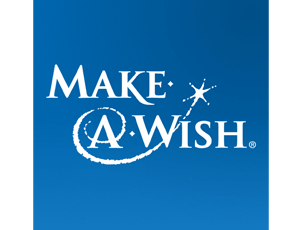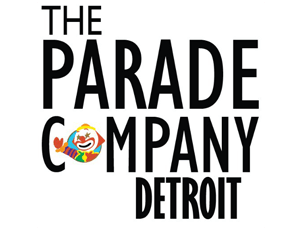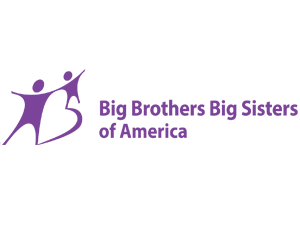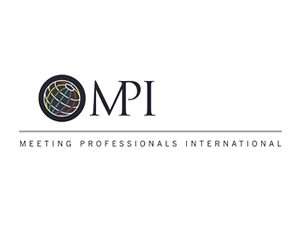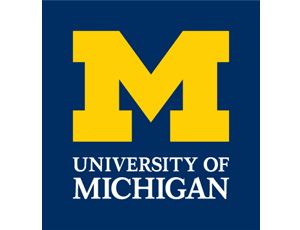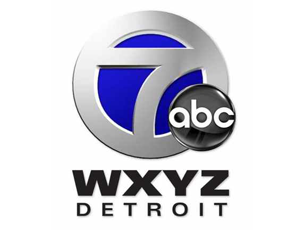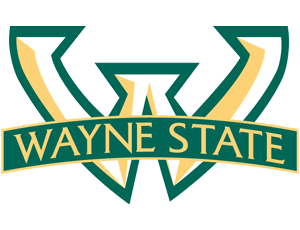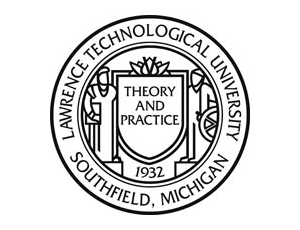 Why Book Lila?
Wind her up and watch her soar! Multiple Emmy Award winner, Lila is able to motivate like no other. Her ability to touch and inspire an audience is something she's developed through many years of public speaking. Her strength is the ability to lift people out of their comfort zone and persuade them to attempt things they've never tried before. Audience members consistently remark about how her words served as an inspiration and how her message has changed their lives.