About Lila
Lila Lazarus lives her life at warp speed. It's not that she doesn't take time to smell the roses…. She's just trying to smell as many roses as she can find.
At her core, is a belief that every day should be a new adventure. It's not that you have to swim the Straits of Mackinac (a 5-mile swim,) although Lila did that to raise money for Mentor Michigan, it's that creating adventures can leave you fully engaged and present. Creating adventures, aligns you with your dreams and passions and convinces you that all things are possible
Lila is an award–winning news anchor and health reporter who speaks five languages and holds two master's degrees. She has covered the news all over the world. She is a spokesperson for Saint Joseph Mercy Health System and Mercy Health in West Michigan, hosting the award-winning Lila's Good Health broadcast series, Emmy® Award-winning television show Discover Remarkable: At the Heart of Medicine. Lila lives and breathes the message of health and wellness, striving to educate and inspire the community to live healthier lives.
Lila doesn't just talk the talk about health. She runs marathons, water skies, teaches yoga, and rides her bike to Lansing on occasion (70 miles) to encourage the Governor's Fitness Council to practice what they preach.
Lila believes we all have the ability to infuse our lives with passion and excitement and leads by example. Recently she has:
Kayaked the Detroit River under a full Harvest Moon
Officiated a wedding
Climbed the Grand Canyon rim –to- rim- to- rim, (a 48-mile climb)
Climbed five days to the top of Machu Picchu
Waterskied in December in Michigan! (See Video)
Lila is committed to inspiring people to live healthier, happier, stronger, more powerful lives.
I'VE WORKED WITH SOME COOL
PEOPLE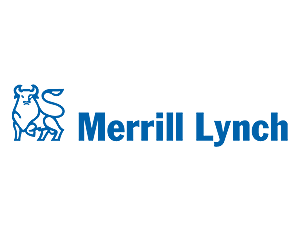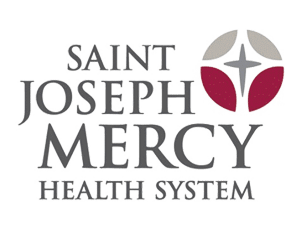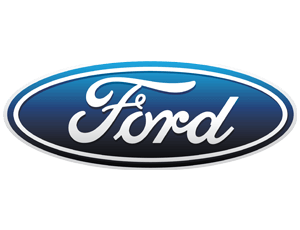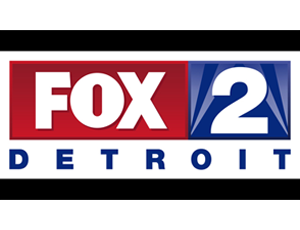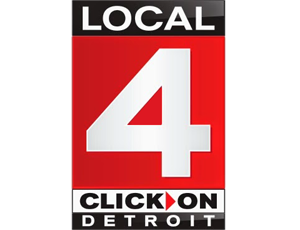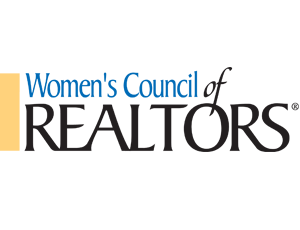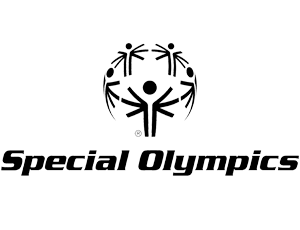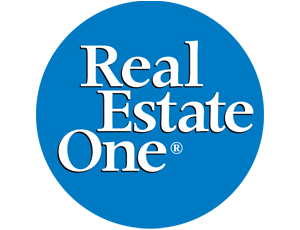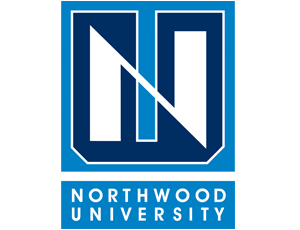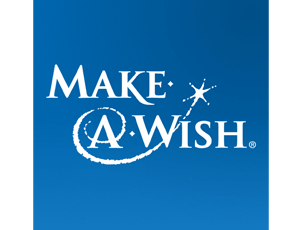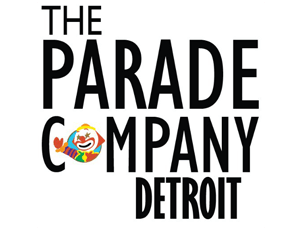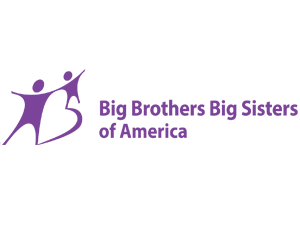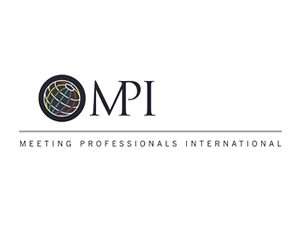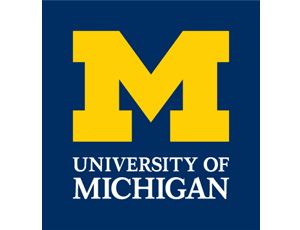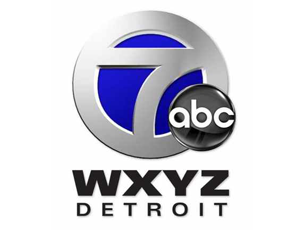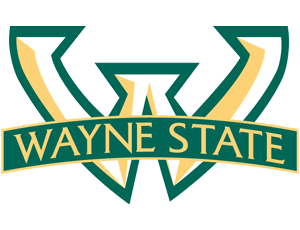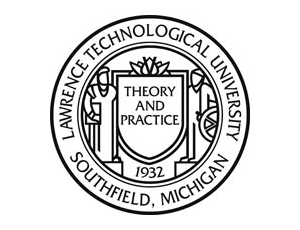 Why Book Lila?
Wind her up and watch her soar! Multiple Emmy Award winner, Lila is able to motivate like no other. Her ability to touch and inspire an audience is something she's developed through many years of public speaking. Her strength is the ability to lift people out of their comfort zone and persuade them to attempt things they've never tried before. Audience members consistently remark about how her words served as an inspiration and how her message has changed their lives.