Spokesperson
Your business, organization or corporation needs a human face– someone who brings your brand to life.
A spokesperson gives your business a human form. That spokesperson needs to be able to connect with your clients, relate to your audience and send out an effective message. The best spokesperson takes your company from an "it" to a "we"… building trust and credibility for the organization. The right person can break through the clutter of media messages with familiarity and likability. Lila's gift is her ability to get a message across in a way that informs, educates and touches hearts.
I'VE WORKED WITH SOME COOL
PEOPLE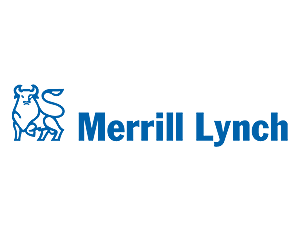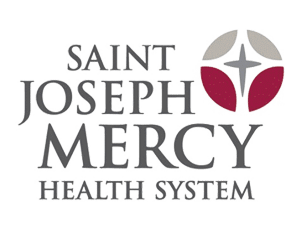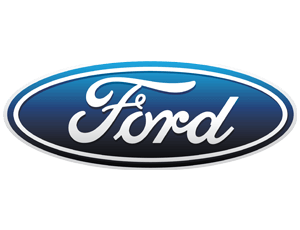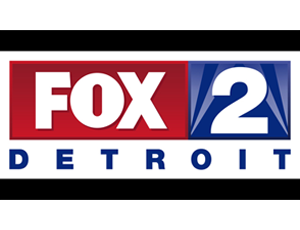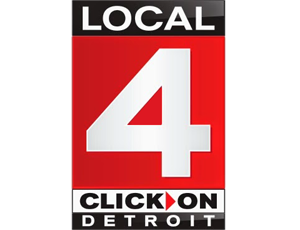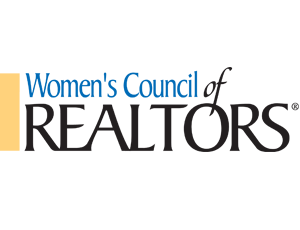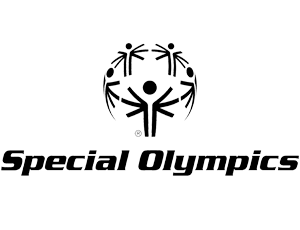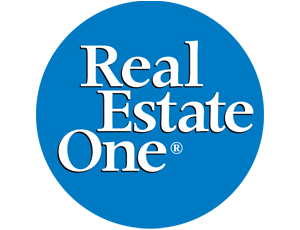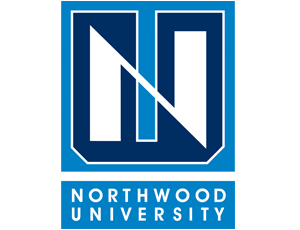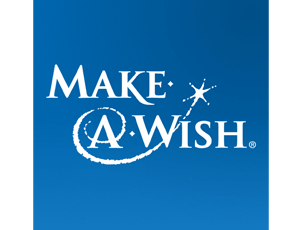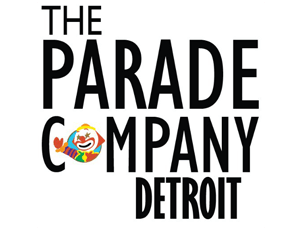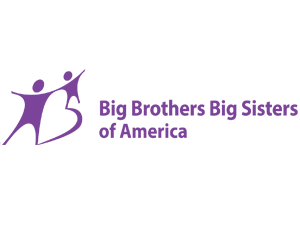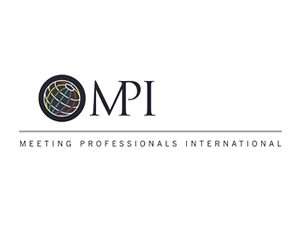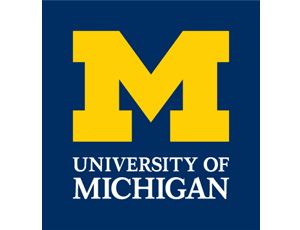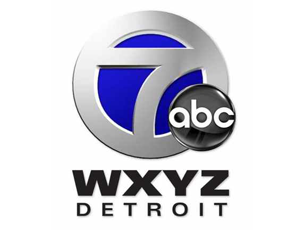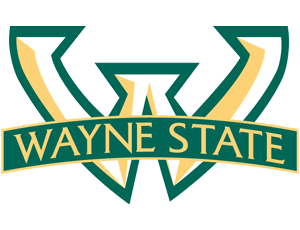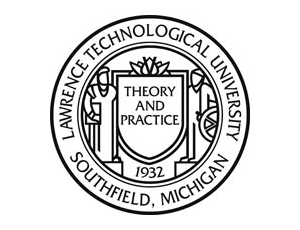 Why Book Lila?
Wind her up and watch her soar! Multiple Emmy Award winner, Lila is able to motivate like no other. Her ability to touch and inspire an audience is something she's developed through many years of public speaking. Her strength is the ability to lift people out of their comfort zone and persuade them to attempt things they've never tried before. Audience members consistently remark about how her words served as an inspiration and how her message has changed their lives.