Speaker
Cultivating Courage Positioning Statement (Synopsis)
Lila is a global explorer, adventure seeker, and pioneer in the field of human courage. Drawing from decades of experience, Lila helps organizations and individuals conquer fear and achieve greatly. Lila has developed a research-based, systematic model for developing courage, and today shares her insights with leaders around the world. She reveals surprising truths and simple daily approaches to harnessing this important skill.
The courage to take on a new project. To win the deal. To drive an idea toward a breathtaking outcome.
The courage to grow. The courage to win. The courage to soar.
Simply put, competitive advantage and sustainable success are bestowed upon those who cultivate courage. And Lila provides a clear roadmap, revealing a step-by-step approach to elevating courage in all aspects of business and life.
Lila's keynote performances are a mix of captivating stories and practical tools to cultivate courage. More energizing than the energizer bunny itself, Lila delivers her powerful message in a fun, funny, and inspiring fashion.
I'VE WORKED WITH SOME COOL
PEOPLE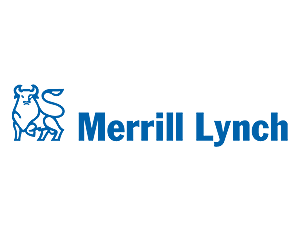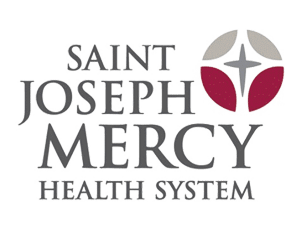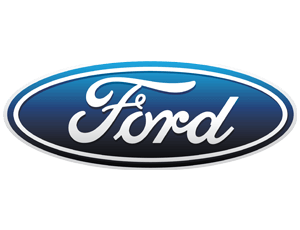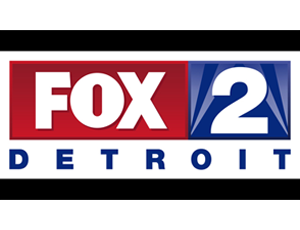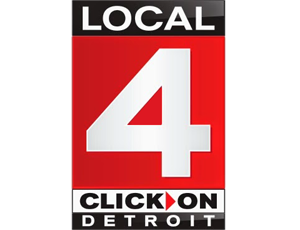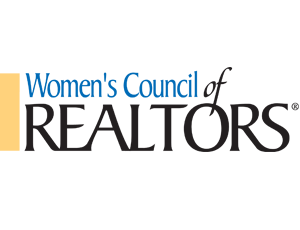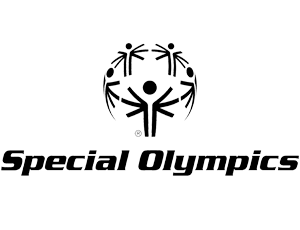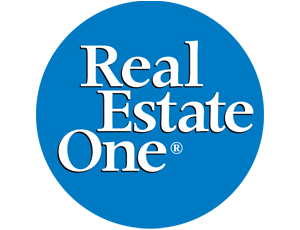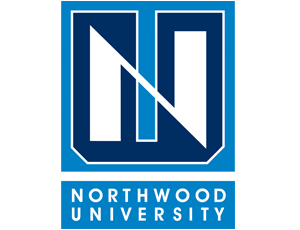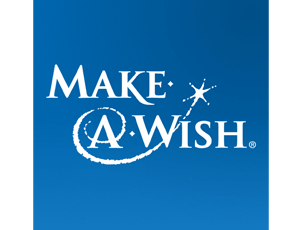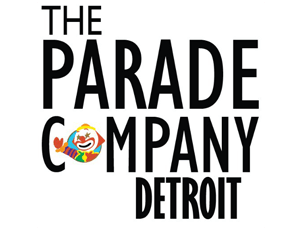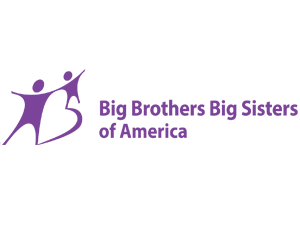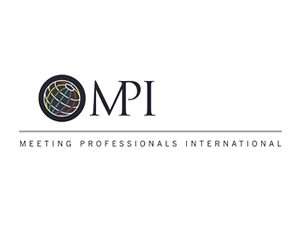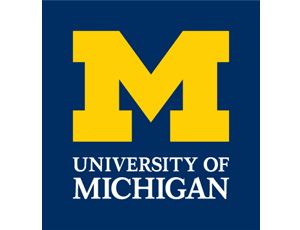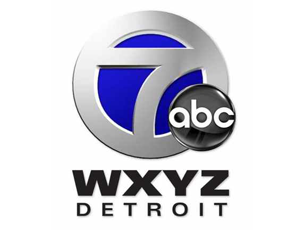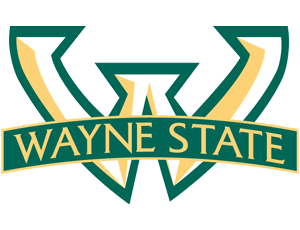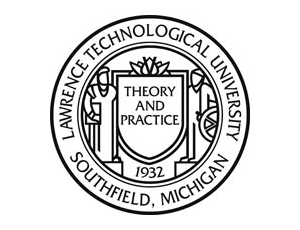 Why Book Lila?
Wind her up and watch her soar! Multiple Emmy Award winner, Lila is able to motivate like no other. Her ability to touch and inspire an audience is something she's developed through many years of public speaking. Her strength is the ability to lift people out of their comfort zone and persuade them to attempt things they've never tried before. Audience members consistently remark about how her words served as an inspiration and how her message has changed their lives.