Speaker
Why Lila?
Inspirational Speaker
Adventurist, television host, news personality and multiple Emmy award winner, Lila Lazarus inspires people to fully engage in work and play.  Her keynote energizes the audience, calling them to reach higher, dig deeper and create a more fulfilling life both at work and at home.  Speaking to corporate leadership or rank and file, Lila ignites a spark that convinces people to jump to new heights and achieve their goals.
Lila lives full-time just outside her comfort zone and convinces others to come along for the ride.  Her strength is the ability to get others to try a new path, reach a new milestone and achieve what was only a dream.   Audience members consistently give feedback that her words were just the right catalyst to help them expand their work and their lives.
Her message is to jump higher not to jump ship.  If you're looking to wow the crowd, energize your audience and leave them wanting more— wind Lila up and watch her soar.    Always engaging and fun, she has a playful flair for the unexpected that will give you exactly what you're looking for.
Host/Emcee
Over the last 25 years, Lila has hosted thousands of events. Whether it's a fundraiser for a non-profit, a national conference, a corporate training seminar or her role as Michigan's Motorcycle Safety Spokeswoman, Lila is a sought after speaker and emcee who is known to put her larger than life personality into everything she does. She'll keep your event running smoothly and on time.  Her seriousness, warmth, quick wit and charm command the stage at any event.
Moderator
Lila has interviewed a multitude of celebrities and world leaders from Nelson Mandela to Vanna White. Her ability to put people at ease and get to the heart of the matter make her a master storyteller and expert communicator. She has moderated everything from technology meetings for the Big Three automakers to health care symposiums to annual real estate conferences. She'll keep the conversation lively and flowing while masterfully measuring the audience's enthusiasm all in the time allotted.
I'VE WORKED WITH SOME COOL
PEOPLE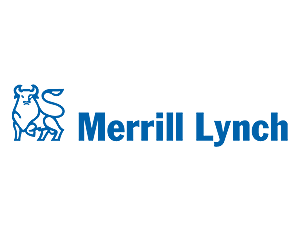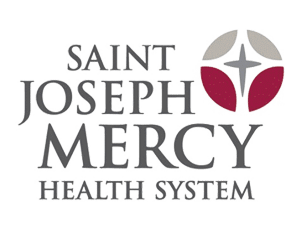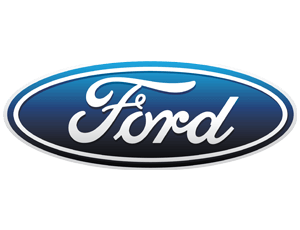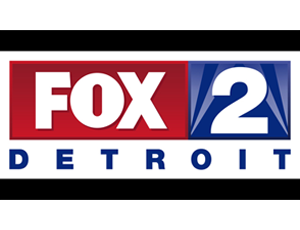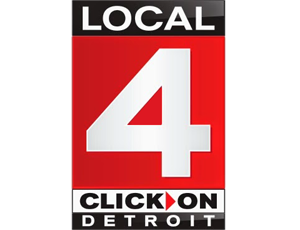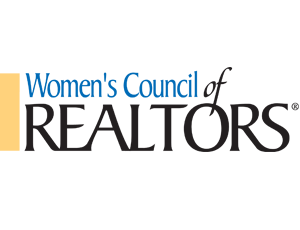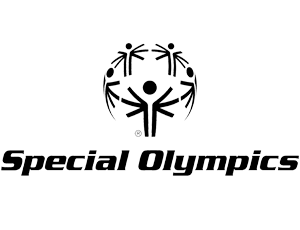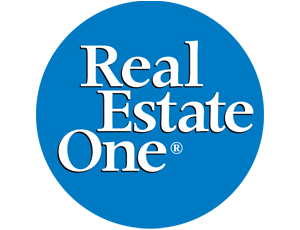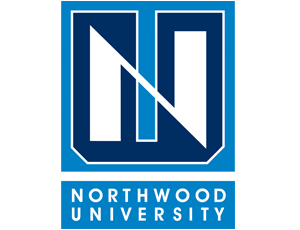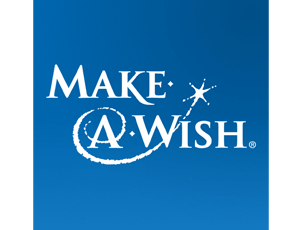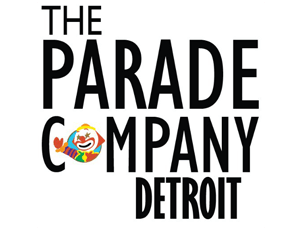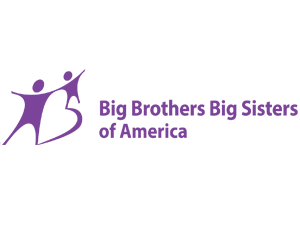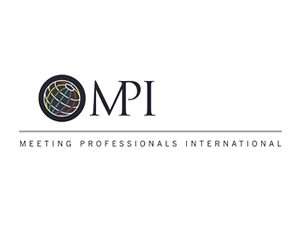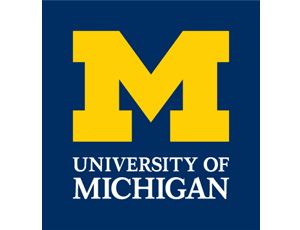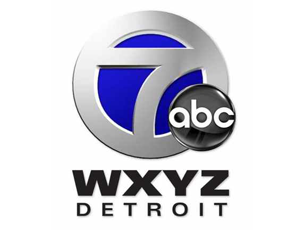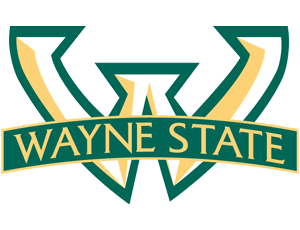 Why Book Lila?
Wind her up and watch her soar! Multiple Emmy Award winner, Lila is able to motivate like no other. Her ability to touch and inspire an audience is something she's developed through many years of public speaking. Her strength is the ability to lift people out of their comfort zone and persuade them to attempt things they've never tried before. Audience members consistently remark about how her words served as an inspiration and how her message has changed their lives.