: Speaker Kit
"We appreciated the spark you brought to the session and your ability to roll with the event and energize the crowd.  You lifted the conference to a new level."
—Ford Motor Company
Michigan Women in Technology Conference
Here's the Toolkit when you hire Lila as your next keynote speaker or emcee…
Lila in the Spotlight:  When the red light goes on, Lila comes alive.  And the red light is always on.
Lila in Demand:  After 25 years as an Emmy award-winning journalist and news anchor, Lila's communication background coupled with her sense of adventure translates into powerful content and messages that wow the crowd.

Hi, I'm Lila Lazarus.
May I let you in on a little secret? For 30 years I worked as a news anchor and health reporter. Here's what the viewer didn't know: My co-anchor was sitting behind the news desk. I was actually standing. You see, I'm short. 5-foot-nothing. But I live my life as if I'm the tallest person in the world. 
I live as if it's one of my keys to living a courageous life. Whether you want to start a new business, ask for a promotion, go back to school, or find your passion, fear usually gets in the way. But I've learned, courage is inside all of us, if we can just learn to tap into it. Oh, and one more thing: You have to be willing to get uncomfortable. Sometimes really uncomfortable.
"You have to get uncomfortable to find out what's possible."
Here's my M-O: I practice getting uncomfortable every single day. I fill my day with adventures, challenges, new opportunities or just drive a new way to work. My philosophy is simple: The more comfortable you are being uncomfortable, the larger your comfort zone becomes. With a willingness to get uncomfortable, I learned to speak multiple languages, complete two master's degrees and cover the news all over the world.
But if fear starts to rattle my nerves, I just try and live as if: As if I'm smart enough, strong enough, energized enough, brave enough—and suddenly I can take on any challenge, including more than a dozen marathons, waterski in frigid waters in December in Michigan (watch here), kayak the Detroit River under a full moon, scale Machu Picchu, take a group of orphans in Romania out for their first ice cream (see photo.) It's how I found the nerve to swim the Straits of Mackinac (a 5-mile swim) to raise money for Mentor Michigan.
It's how I hopped on a motorcycle and rode across the country. Cultivating my own courage gave me the energy to climb the Grand Canyon rim to rim and back again— alone.
Learning to tap into your courage leaves you fully engaged and present, ready for whatever life hands you. If you can find your courage, you can finally align with your dreams and passions and convince yourself that all things are possible— even if your 5-foot-nothing.
Are you ready to live as if?
BUSINESS AND MOTIVATIONAL SPEAKER TOPICS:
PROGRAM 1
Make a Muscle: Finding the Courage to Dare, Risk, Grow and Lead in Rapidly Changing Times
Courage is a muscle that we all have. You either use it or lose it. You may have a novel idea, a secret dream, a yearning. But to take a risk, innovate and try a new path when times are tough, requires a reservoir of courage.
What if we could cultivate courage and help it spread through the ranks? What if there was a fear vaccine that helped us make a muscle, energize and innovate in the face of rising competition, confrontation, and daily disruption.
Whether it's daring to make the call, feeling empowered to speak up, boldly signing a new contract or introducing a new product, a strong courage muscle is crucial to a successful outcome, and that kind of courage tends to be contagious. Implementing an industry-changing idea becomes possible. Feeling more confident and more engaged. Brave enough to drive change. Inspired to move in a new direction. In her high-energy, humorous and uplifting keynote, Lila Lazarus, a global explorer, adventure seeker, and pioneer in the field of human courage, helps organizations and individuals cultivate the courage to take on a new project. To win the deal. To drive an idea toward a breathtaking outcome. The courage to grow. The courage to win. The courage to soar. Lila will help you and your organization make a muscle.
You'll learn:
How to identify courage and cultivate your own or within your organization
Courageous approaches to taking on anything new
How to put courage into everyday practice
To boost innovation and facilitate change through courageous action
Build the muscle that creates better communicators and executors.
AUDIENCE: This keynote is ideal for organizations with a cross-section of attendees
whether corporate-based or an association. The focus is building courage as individuals,
teams and organizations — especially in the face of great change and disruption.
PROGRAM 2
4 WAYS TO CRACK THE COURAGE CODE.
What's stopping you from achieving your greatest results? Can you identify what's blocking and limiting your success?
Courage will bridge the gap between where you are and where you want to be. Cultivating courage is the only way to blast through those blocks and limitations and achieve true transformation. Creating a life or career that matches your dreams, requires a strong competency of the four parts of the courage code.
Understanding the Carrot, Commitment, Conviction and Carry Through that manifests courage can transform employees, energize teams and empower leaders.
In this entertaining, humorous and captivating presentation, Lila walks the audience through the 4 Codes of Courage, helping people climb their own ladders of strength, boldness and determination. This if for anyone looking to create positive change and increase their productivity, both personally and professionally.
You'll learn:
Specific tools including 4 ways to Crack the Courage Code.
Courageous approaches to taking on anything new
How a more courageous person would take on your job and your life
Why courageous actions will give the best business outcomes
How to protect yourself and your company from fear
It takes courage to find motivation, achieve your goals and dare to move ahead. The key is building a reservoir of inner resilience. Highlighting strength boldness and determination, inspiring, engaging, and motivating attendees.
AUDIENCE: This is the keynote for companies or organizations looking to build leadership skills while inspiring, engaging, and motivating attendees.
PROGRAM 3
Quantum Courage: Downloading the Upgrade for Your Career, Your Health and Your Life.
Human potential is connected to courage. To unlock the former, you need the latter.  To uncover new ideas, encourage innovation and drive change in our lives and organizations requires boldly going places we've never gone before. There's no app for that. Quantum courage means getting  uncomfortable. You're not adding anything to yourself or your team, rather you're systematically engaging what's already there and untapped.
In physics, a quantum is the minimum amount of any physical entity involved in an interaction. In life, fear is what keeps an entity from interaction and innovation. Alleviate the fear and you unleash quantum courage.
In this entertaining humorous and captivating presentation, Lila gives the audience the tools and techniques to remove blocks and limitations to find out what's possible when people learn to launch quantum courage and live their best lives.
You'll learn:
How to harness your fear and find your courage
Tools to overcome challenge and embrace change
Bold ways to attack the day
Ways to respond rather than react
This keynote is ideal for leaders, managers, entrepreneurs and associations looking to innovate and adapt to changing times.
Lila is all about Connection.  Connect now!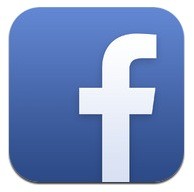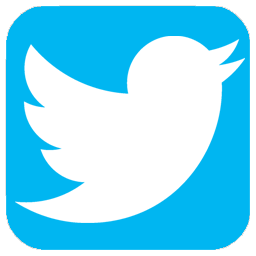 Lila's Bio – Speaking bio (and keynote intro)
She's one in a million. Take a look at her life's milestones. You'll be exhausted.
Lila Lazarus is a global explorer, adventure seeker, and pioneer in the field of human courage. Drawing from decades of experience, Lila helps organizations and individuals conquer fear and achieve greatly. She has developed a research based, systematic model for developing courage, and today shares her insights with leaders around the world.
Lila is an award–winning news anchor and health reporter who speaks five languages and holds two master's degrees. With over three decades in broadcast journalism covering stories around the world, Lila brings a unique and global perspective to audiences and clients.
As a highly sought-after keynote speaker and emcee, Lila lights up audiences with energy and enthusiasm. She helps organizations and individuals cultivate the courage to take on a new project. To win the deal. To drive an idea toward a breathtaking outcome. The courage to grow. The courage to win. The courage to soar.
Courage expert. Global explorer. Award-winning broadcast journalist. Ladies and gentlemen…. LILA LAZARUS!
Lila's Photos
– View Lila's Photos
Lila's intro scripts
Lila makes it easy by supplying a handy and interesting introduction.
– Download Intro Lila "Courage Speech" (PDF)
Logistics Checklist – Lila loves adventure… but not on stage. Here's the nuts and bolts of what she needs to hit it out of the park without any unexpected adventures.
– Download Lila's Little Logistic List (PDF)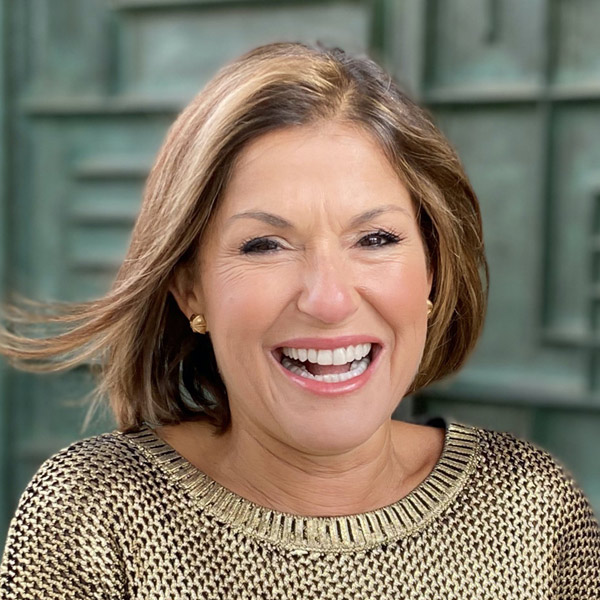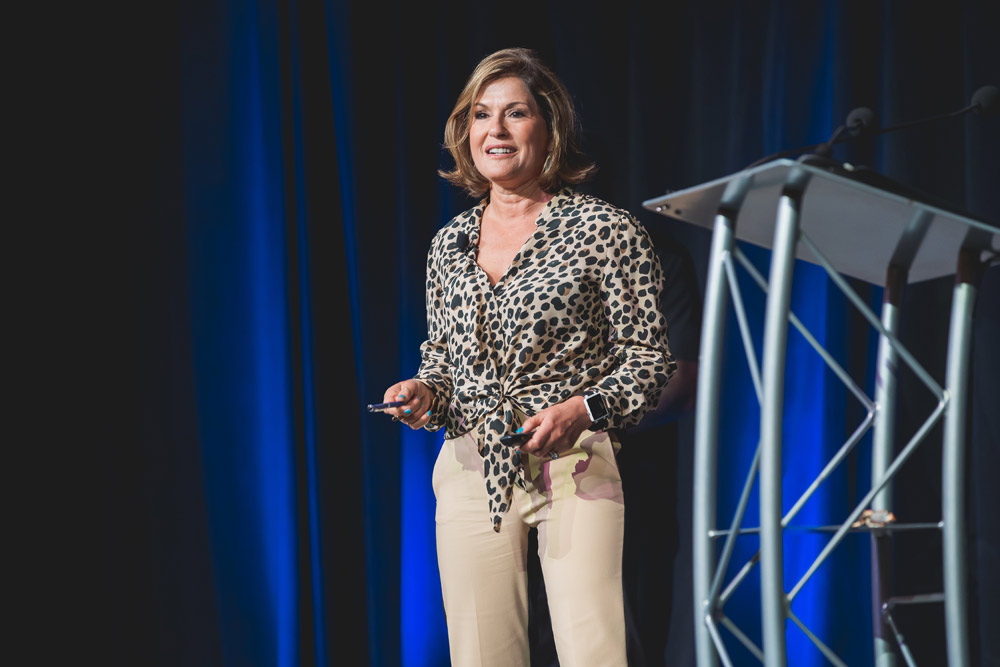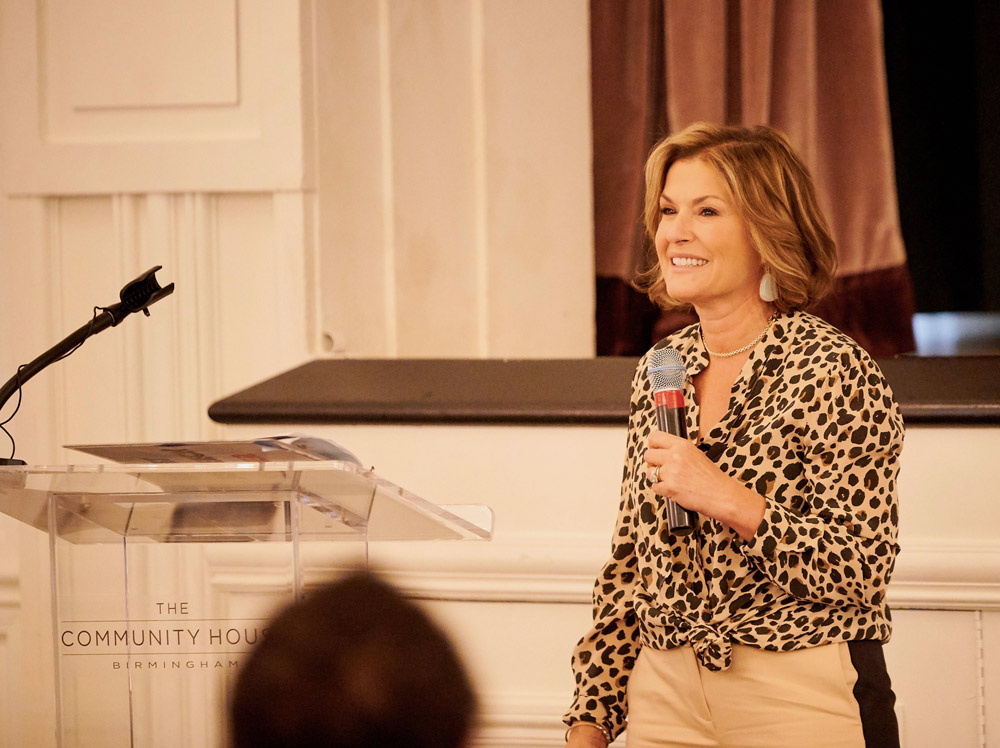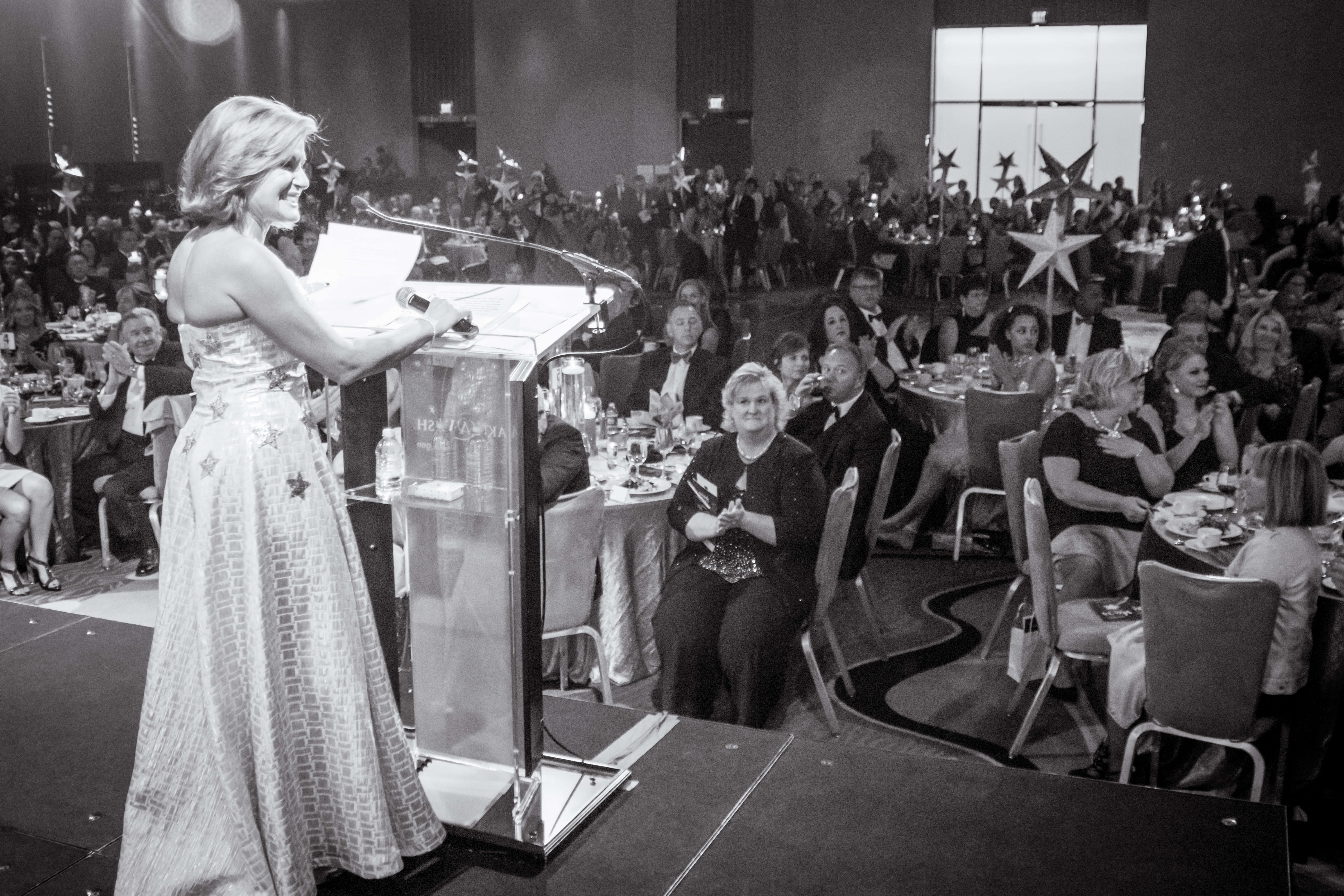 I'VE WORKED WITH SOME COOL
PEOPLE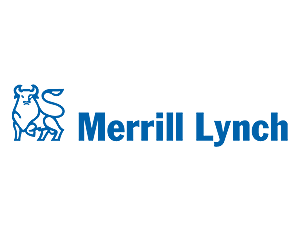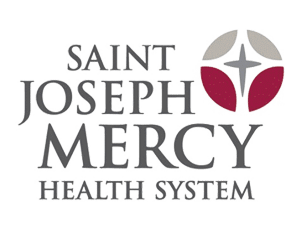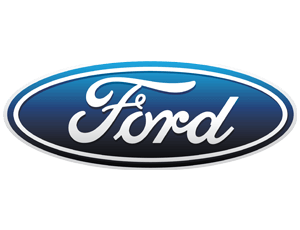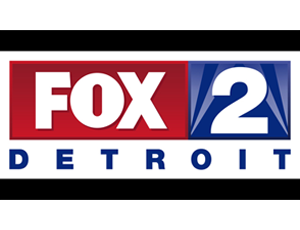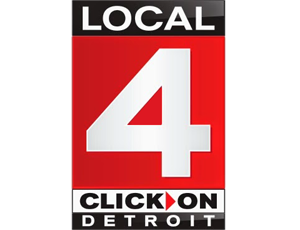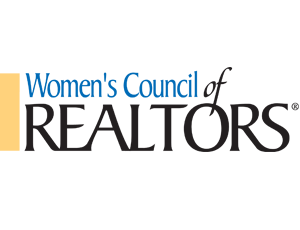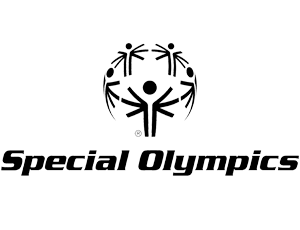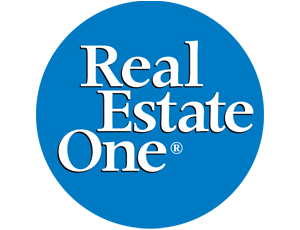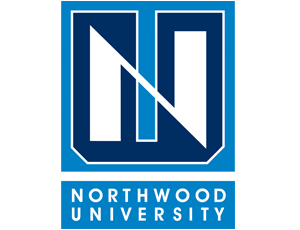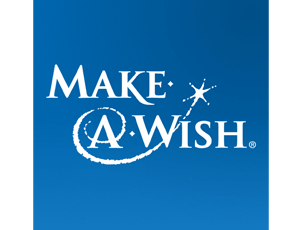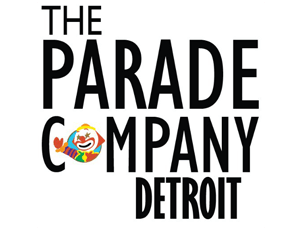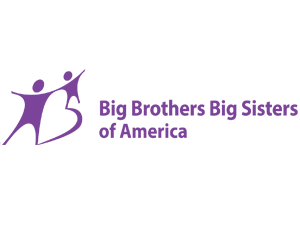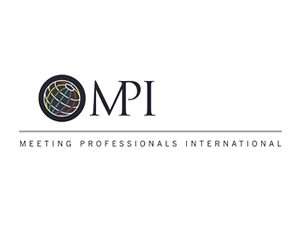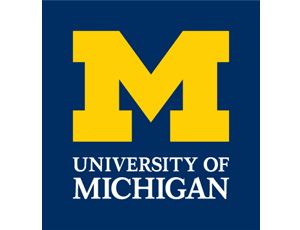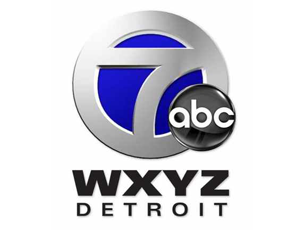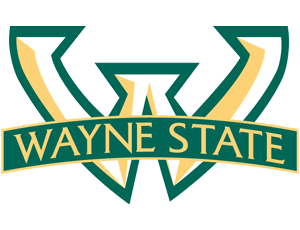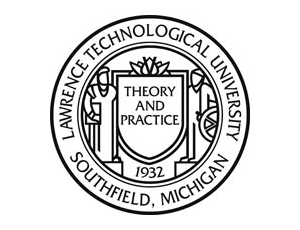 Why Book Lila?
Wind her up and watch her soar! Multiple Emmy Award winner, Lila is able to motivate like no other. Her ability to touch and inspire an audience is something she's developed through many years of public speaking. Her strength is the ability to lift people out of their comfort zone and persuade them to attempt things they've never tried before. Audience members consistently remark about how her words served as an inspiration and how her message has changed their lives.
Book Lila to Make your Next Event an AMAZING Experience!