Speaker Kit
"We appreciated the spark you brought to the session and your ability to roll with the event and energize the crowd.  You lifted the conference to a new level."
—Ford Motor Company
Michigan Women in Technology Conference
Here's the Toolkit when you hire Lila as your next keynote speaker or emcee…
Lila in the Spotlight:  When the red light goes on, Lila comes alive.  And the red light is always on.
– Check her out:  Lila's Demo Video
Lila in Demand:  After 25 years as an Emmy award-winning journalist and news anchor, Lila's communication background coupled with her sense of adventure translates into powerful content and messages that wow the crowd.
– Click to learn more about Lila
BUSINESS AND MOTIVATIONAL SPEAKER
TOPICS:
UP THE COMMUNICATION
Uplift, Upgrade, Upward
"The Only way to go is UP!  The Power of the Spoken and Upspoken Word."
In the age of smartphones, small screens, emojis and tweets under 280 characters all heads are down. Solid, face-to-face communication is a lost art.  Check the classifieds:  If you're able to listen, speak and write effectively, you're in demand. Great leadership only comes through great communication.  Using humor and audience interaction, Lila demonstrates an upbeat style that uproots old habits and teaches people to upgrade every connection in their lives.  It will upend business as usual and uplift your audience to increase positivity, productivity and performance.
Perfect for: Team-building, Engagement, Performance, Productivity & Leadership
UP THE ENERGY
Update, Upturn, Uptempo
"Live your Life: Finding your Frequency in a Frenetic world."
Picture a staff of self-motivated, energized and fully engaged employees who bring it every single day. Or imagine waking up and jumping out of bed eager to live your life.   Sound like a pipe dream?  Everyone is born with energy, but some of us need to tweak the frequency we're on.  Your success depends on your energy or the energy of your team.  You may not be aware of the energy your giving to people.  It's time to find out. Find the right level and people will choose to be around you, work with you, connect to you and follow your lead.  Nicknamed the energizer bunny, Lila uses her own seemingly endless supply of energy and humor to infuse the audience with motivation and inspiration to live full out energized lives starting NOW. It's about transforming your energy from uptight to upbeat.
Perfect for: Team-building, Employee Engagement, Performance, Productivity.
"You can feel her energy before she walks in the room."
UP THE ADVENTURE!
Uproot, Upend, Uplift
Life's Greatest Joys are a Step Outside Your Comfort Zone
Stop dreaming and start planning.  If you want something to be different than it is, you're going to have to do something different than you've been doing.  Lila brings different to the center of the conversation.  Her focus is helping you find joy way outside your comfort zone.  This is about making mistakes and liking it!  It's the only way you'll learn to do something new. She shares her most rewarding mistakes.   It sounds like an oxymoron.   And while you're at it, learn to live in a constant state of wonder.  In an uproariously funny style, Lila, who grew up to be all of 5-foot-nothing, shares her wild-ride adventures from riding cross-country on her Harley Davidson to swimming 5 (yes five!!) miles across the Straits of Mackinac.  She focuses on the importance of sailing (or swimming) away from a safe harbor in order to live the life you were destined to live.   Is it easy?  No.  Is it rewarding?  Absolutely.
Perfect for: Exiting Your Comfort Zone, Adjusting to Change, Living Proactive not Reactive 
Lila is all about Connection.  Connect now!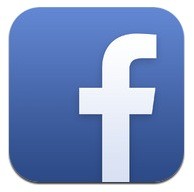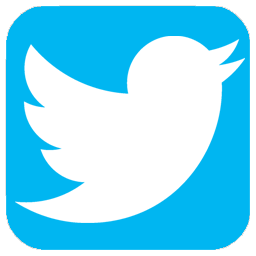 Lila's Bio – She's one in a million. Take a look at her life's milestones. You'll be exhausted.
– Click to download Lila's Bio
Lila's Photos
– Click to download Lila's Photos
Lila's intro scripts
Lila makes it easy by supplying a handy and interesting introduction.
– Click to download – Intro Lila "Energy Speech"
– Click to download – Intro Lila "Connection Speech"
Logistics Checklist – Lila loves adventure… but not on stage. Here's the nuts and bolts of what she needs to hit it out of the park without any unexpected adventures.
– Click to download Lila's Little Logistic List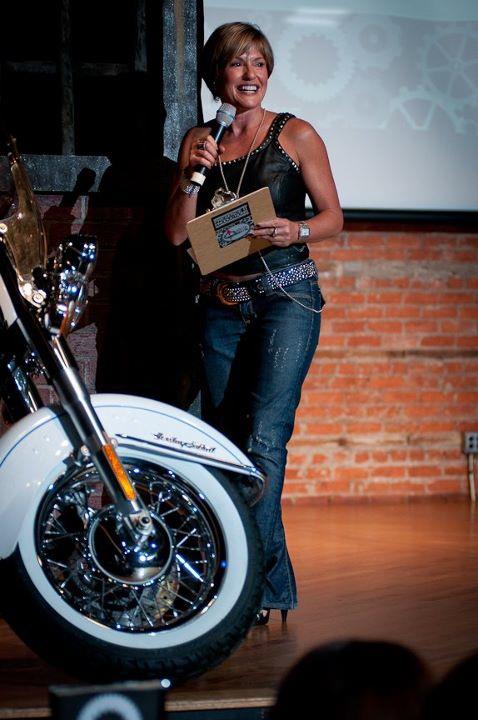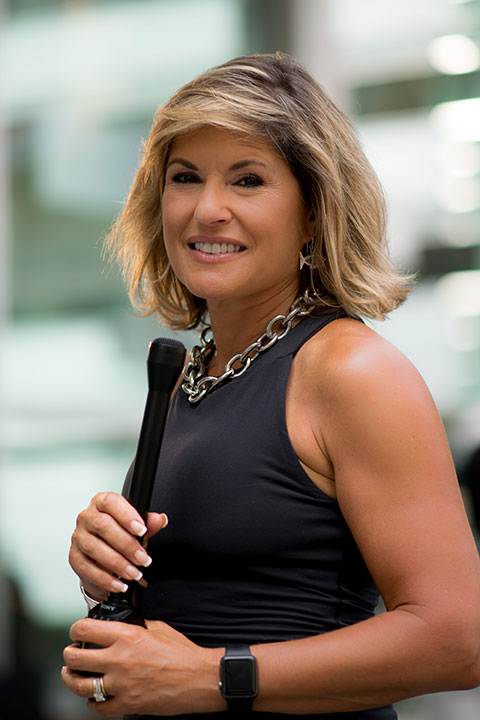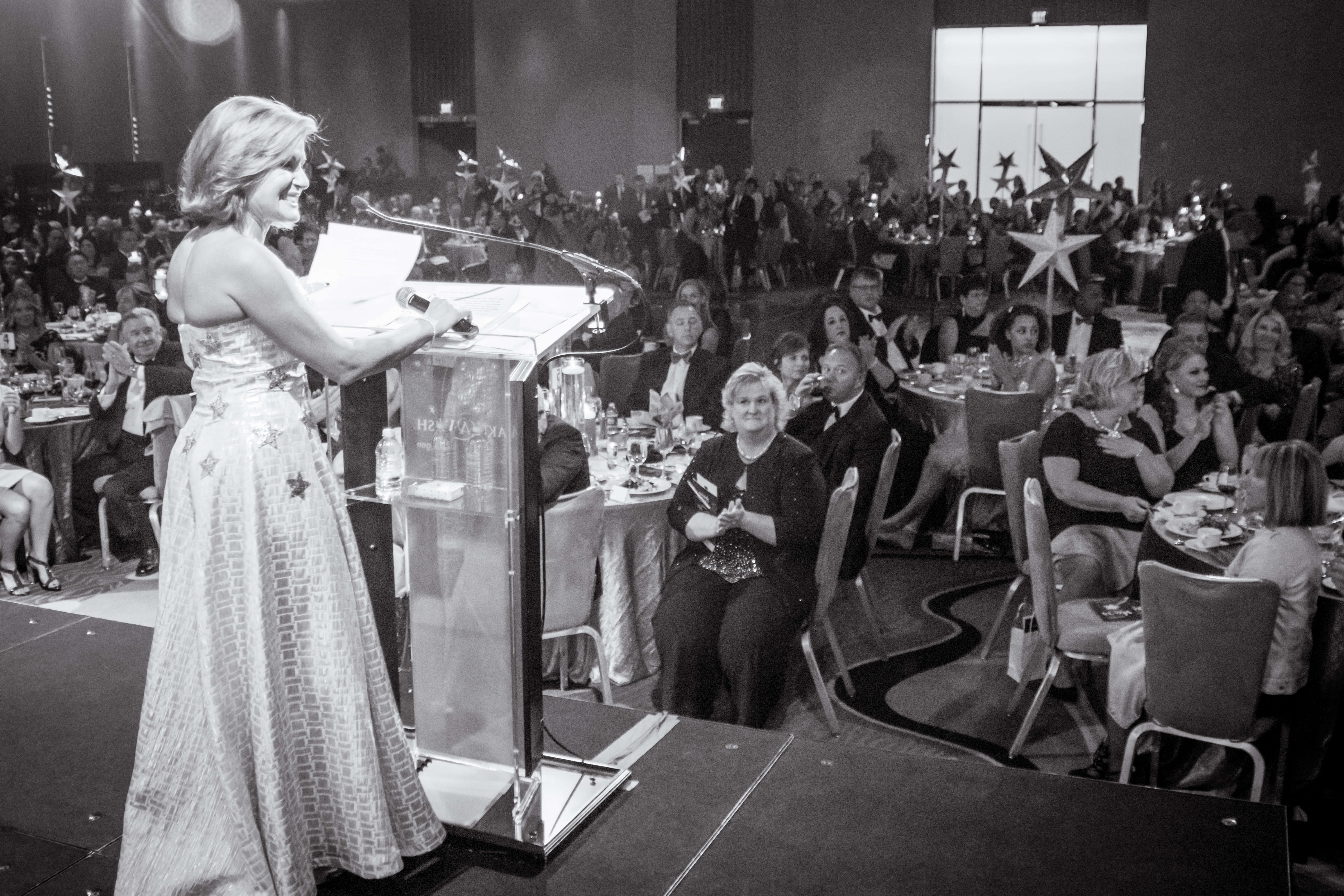 I'VE WORKED WITH SOME COOL
PEOPLE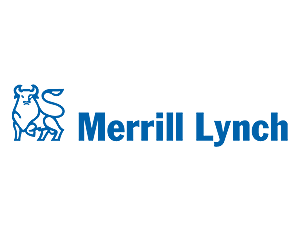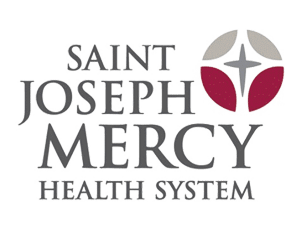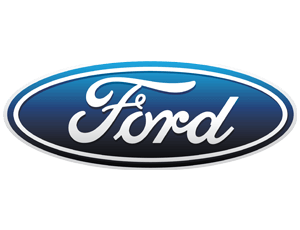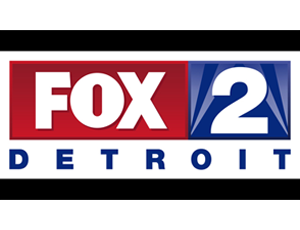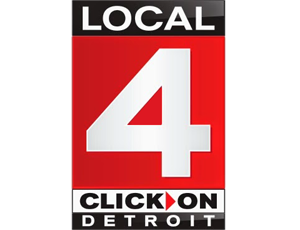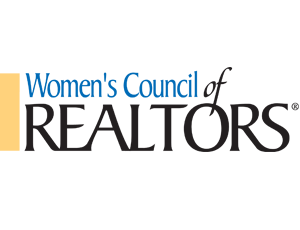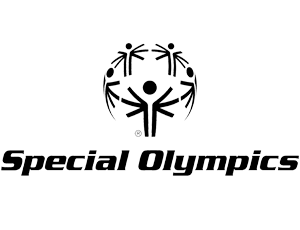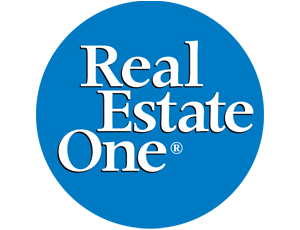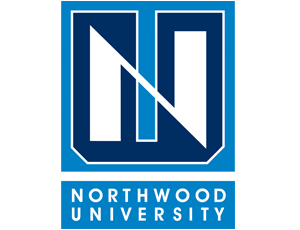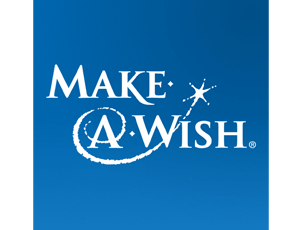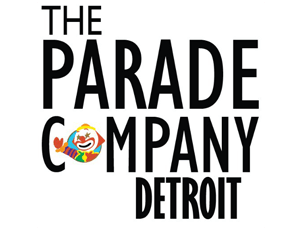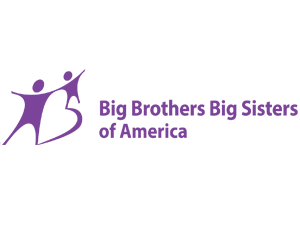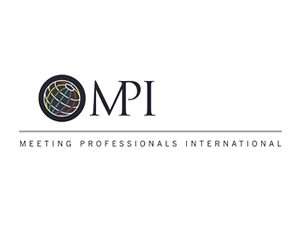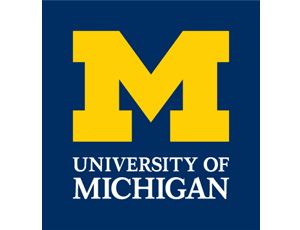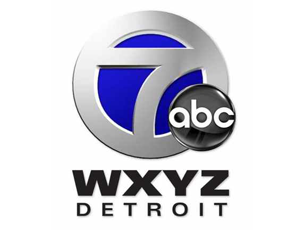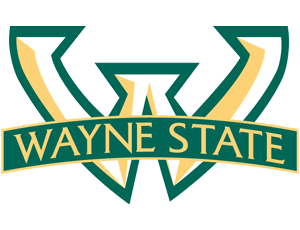 Why Book Lila?
Wind her up and watch her soar! Multiple Emmy Award winner, Lila is able to motivate like no other. Her ability to touch and inspire an audience is something she's developed through many years of public speaking. Her strength is the ability to lift people out of their comfort zone and persuade them to attempt things they've never tried before. Audience members consistently remark about how her words served as an inspiration and how her message has changed their lives.
Book Lila to Make your Next Event an AMAZING Experience!